All over the world there is strange plants and life forms, here are my top 2 strangest plants and the differents and similarities.
Hydnellum Peckii is a type of fungi that has big bubbles of a blood like sumstes.
You can find this in North America and Europe.
Lithop is made of two leves on the outer edge of the plant, it's commonly know as living stone.
You can find it in South Africa.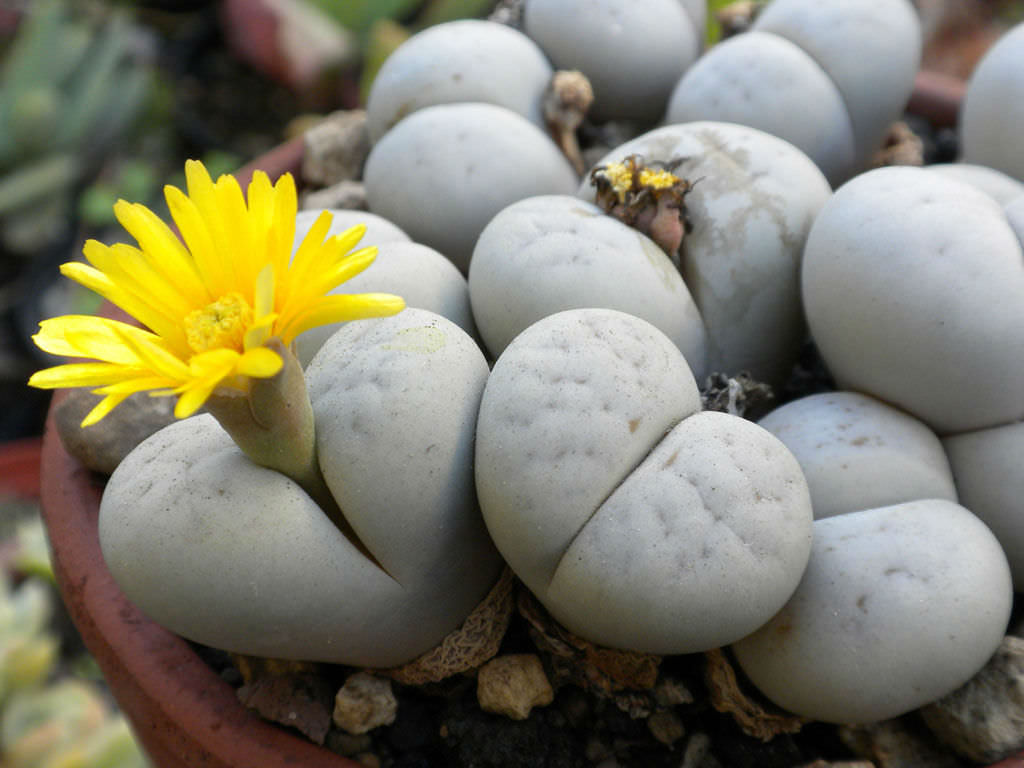 Difference and Similarities